---
Welcome
130 Main Street
Kiowa, KS 67070
620-825-4212
Follow us on Facebook!
---
K-State Extension Agronomy E-Update
Drought Monitor
---
GRAIN BIDS ARE SUBJECT TO VERIFICATION .Cash bids are 10 minute delayed. Due to the
volatility in the grain futures,

we will be buying grains only from 8:30am through 1:00pm of each business day

.
After 6PM Cash Bids reflect the overnight session from 6PM to 7AM
---
---
Market Snapshot
Quotes are delayed, as of February 09, 2023, 07:31:55 AM CST or prior.
---
Commentary
Cotton Firm for Thursday

Overnight action in cotton trade has the board 8 to 40 points higher. Cotton futures rallied back to limit the midweek drop to 26 to 42 points across the old crop contracts. March was down by 149 points at the day's low. The new crop contracts stayed in the red...

Hogs Closed Higher on Wednesday

Lean hog futures bounced by triple digits in the summer months on Wednesday, but are still down for the week after a drop on Monday. USDA's National Average Base Hog price was $3.51 higher on Wednesday afternoon at $77.58. The CME Lean Hog Index was $73.51 on 2/06, up by...

Mixed Midweek for Cattle Market

At the close on Wednesday, the live cattle futures market was mixed but within 22 cents of UNCH. Feb and April bounced to new contract highs on the day, but closed just 22 and 10 cents higher respectively. The other nearby contracts were slightly in the red at the bell....

Wheat Futures Mixed into FAS Report

Morning wheat quotes are on both sides of UNCH across the classes. Chicago wheat prices rallied double digits after the USDA data. March SRW closed on a 15 cent gain, just 1 1/2 cents off the day's high. December SRW is now priced above $8/bu. Kansas City wheat futures settled...

Gains Continuing for Soybeans

Overnight soy action left the board higher after digesting the USDA's monthly data. Preliminary OI data showed net new buying across the bean complex on report day, with a 2.4k contract inflow. Soybeans were fractionally to 4 1/2 cents higher at the close yesterday. Soybean meal also bounced on Wednesday,...

Corn Near Break Even after Overnight Fading

As the corn trade shifts away from the WASDE updates, futures are fractionally weaker going into the Export Sales report. Preliminary OI data from CME showed a net 3.9k contract inflow from yesterday's action, mainly in the summer contracts as March was net 4k decreased. Yesterday, March corn traded from...
---
Local Weather
Kiowa, Kansas (67070)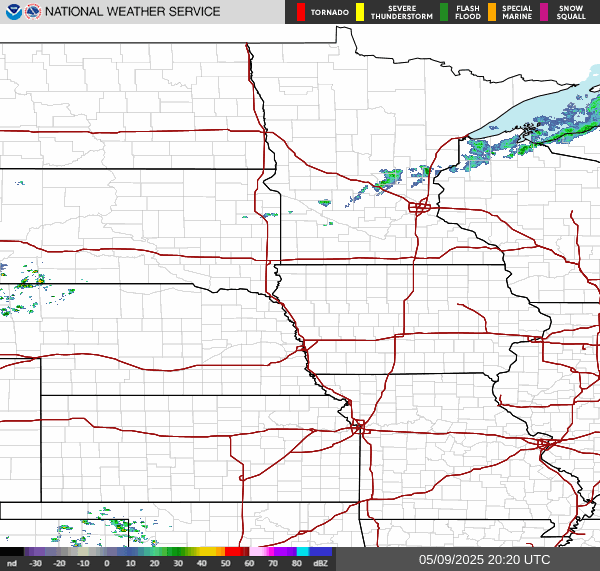 ---
---
---