Welcome
130 Main Street
Kiowa, KS 67070
620-825-4212
Follow us on Facebook!
---
K-State Extension Agronomy E-Update
U.S. Drought Monitor
---
GRAIN BIDS ARE SUBJECT TO VERIFICATION .Cash bids are 10 minute delayed. Due to the
volatility in the grain futures,

we will be buying grains only from 8:30am through 1:00pm of each business day

.
After 6PM Cash Bids reflect the overnight session from 6PM to 7AM
---
---
Bulk RT3 & PowerMax
OK Coop is now handling bulk PowerMax and RT3. Please stop by and visit with us on it's pricing.
---
Market Snapshot
Quotes are delayed, as of September 21, 2021, 04:10:35 AM CDT or prior.
---
Commentary
Cotton Closes Triple Digits Weaker

Cotton closed near the intraday lows on Monday. Prices gave back 284 to 343 points on the day. For Dec contracts, that is the lowest settlement price since early August. News regarding a Chinese real estate developer dangerously close to defaulting left most commodity markets in the red. The Dollar...

Hogs Start Week with Triple Digit Losses

Front month lean hog futures closed off their early lows, but afternoon follow through left the board $0.75 to $1.32 in the red. At the low, December was down by more than $3. USDA's National Average Afternoon Base hog price for Monday was $2.16 lower to $79.32. The CME Lean...

Wheats End Red with Risk Off Trading

Monday started the trade week with broad selling across most markets, including some double digit losses for wheat. KC HRW futures were down the most on the day, giving back 1.35% to 1.82% with double digit losses through Sept '22. CBT SRW prices ended the session 0.53% to 1.13% in...

Beans Close 20 Cents Lower

Risk off Monday left soybean futures 17 3/4 to 21 1/2 cents in the red at the bell. Product value declined. Soymeal futures also ended the session $2.00 to $2.40/ton weaker. Front month soybean oil prices closed with 137 to 139 point losses. NASS data showed 58% of soybeans were...

Corn Market Ends Lower

Corn prices were 1 1/4 to 5 1/2 cents lower going home. December prices ended the session 6 1/2 cents off the low as some shorts covered while waiting to see the Crop Progress numbers. The weekly Crop Progress report showed 93% of 2021/22 corn was dented as of 9/19....

Cattle Complex Mixed at Monday Close

Fat cattle futures firmed in the afternoon but still closed mostly weaker on Monday. December '21 contracts gained 55 cents, while the rest of the complex was 2 to 7 cents weaker. Feeder cattle futures also bounced back in the afternoon, leading to Monday gains of 12 to 52 cents...
---
---
---
Local Weather
Kiowa, Kansas (67070)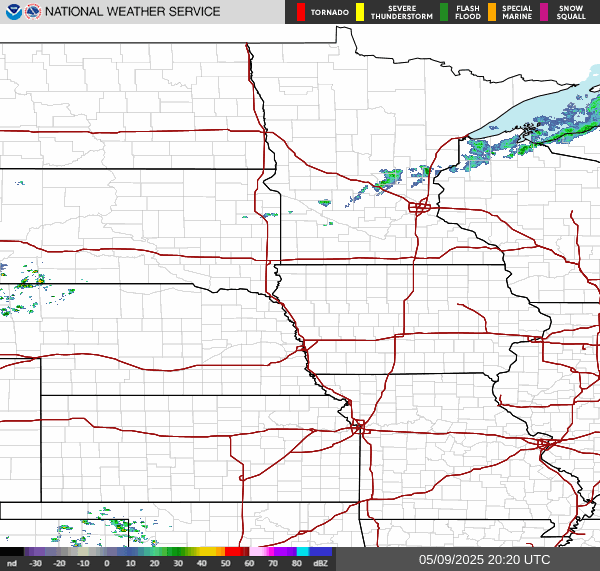 ---
---
---